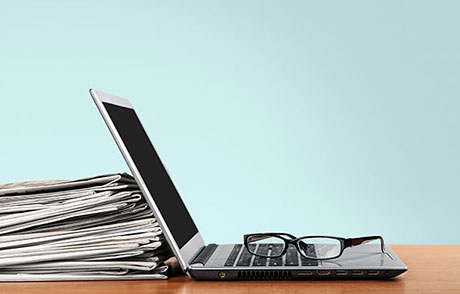 Eye Care During COVID-19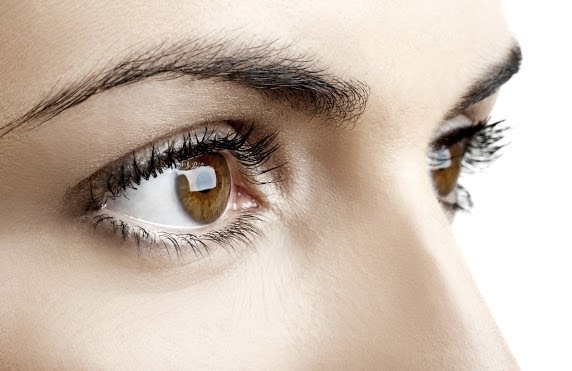 At the office of Dr. Edwin M. Schottenstein, we believe everyone deserves healthy, clear vision, and our mission is to help our patients maintain healthy vision over a lifetime. While our office is temporarily closed in the midst of the Coronavirus pandemic (COVID-19), we want to provide helpful information for you, our patients, during this time. Read more about general eye care tips during the Coronavirus pandemic below.
Eye Care Tips During The Pandemic
Eye Care Procedures May Be Delayed
For everyone's health and safety, our office, as well as other ophthalmologists and doctors are being urged to not see patients during the COVID-19 pandemic, except for urgent or emergency care. This is important for two reasons:
Limiting contact between doctors and patients is key to helping reduce the spread of Coronavirus
Vital disposable medical supplies (such as masks and face shields) are being conserved nationwide to prioritize hospitals and medical staff treating patients with COVID-19.
Contact us for telehealth info if:
You notice changes in your vision (like blurry, wavy, or blank spots in your field of vision)
You notice a lot of new floaters or flashes in your vision
You suddenly lose some vision
You have eye pain, headaches, red eye, nausea, or vomiting
Dr. Schottenstein is available to schedule telehealth visits for urgent matters only to ensure your eye health and overall health is maintained. In order to best diagnose your symptoms and treatment, please call our office with any questions or to schedule a telehealth appointment.
After your appointment, Dr. Schottenstein could recommend a visit to the emergency room and will communicate with emergency doctors if you are experiencing an eye emergency.
Wearing Glasses May Add A Layer of Eye Protection
Corrective lenses or sunglasses can shield your eyes from infected respiratory droplets, but they don't provide 100% security. The virus can still reach your eyes from the exposed sides, tops, and bottoms of your glasses. If you're caring for a sick patient or potentially exposed person, safety goggles may offer a stronger defense.
Avoid Rubbing Your Eyes
While it can be hard to break this natural habit, doing so will lower your risk of infection. If you feel an urge to itch or rub your eye or even to adjust your glasses, use a tissue instead of your fingers. Dry eyes can lead to more rubbing, so consider adding moisturizing drops to your eye routine. If you must touch your eyes for any reason — even to administer eye medicine — wash your hands first with soap and water for at least 20 seconds. Then wash them again afterwards.
Practice Safe Hygiene And Social Distancing
The Centers for Disease Control and Prevention (CDC) offer these general guidelines to slow the spread of disease:
Wash your hands often with soap and water for at least 20 seconds.
You should especially wash your hands before eating, after using the restroom, sneezing, coughing or blowing your nose.
If you can't get to a sink, use a hand sanitizer that has at least 60% alcohol.
Avoid touching your face — particularly your eyes, nose, and mouth.
Avoid close contact with sick people. If you think someone has a respiratory infection, it's safest to stay 6 feet away.
Stay home when you are sick, or if you are starting to feel sick.
Regularly disinfect commonly touched surfaces and items in your house, such as door knobs and countertops
Contact Your New York Eye Doctor With Any Questions
While our current situation brings great uncertainty, following the latest guidelines for preventing disease transmission and keeping yourself and loved ones safe can help stop the spread. Our office is here to answer any questions you may have or schedule a telehealth appointment. Contact us today to learn more and to schedule a telehealth consultation. We hope you stay safe and healthy, and can't wait to see you back in the office!
---
---