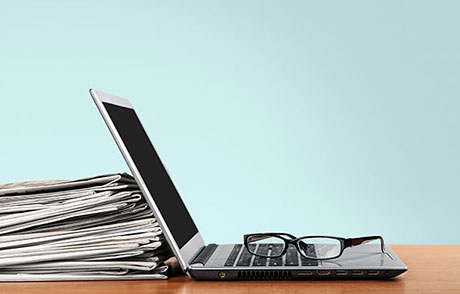 LipiFlow FAQ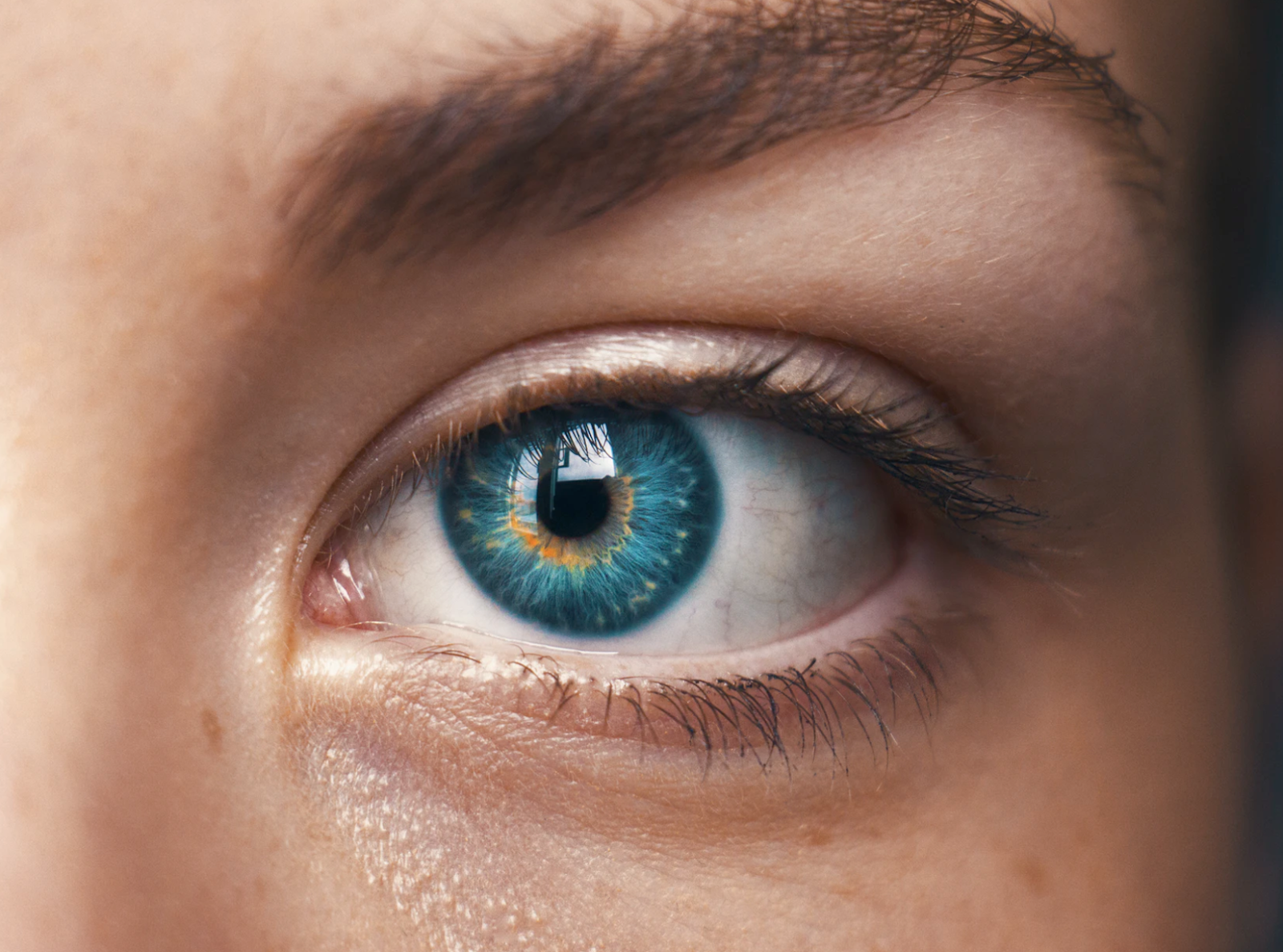 At the office of Dr. Edwin M. Schottenstein, we believe everyone deserves a healthy, clear vision, and our mission is to help our patients maintain healthy vision over a lifetime. While we're proud to offer both prevention and treatment for a wide range of eye diseases at our NYC eye clinic, one of the most common conditions we treat is a little more mundane: dry eye syndrome. While dry eye syndrome may not be as serious as a condition like glaucoma, it can still be an uncomfortable and vision-impacting problem. Now, we're proud to offer a convenient new treatment to alleviate chronic dry eyes: LipiFlow. To help you learn more about this exciting new dry eye treatment, we've compiled some of the most common questions about LipiFlow alongside their answers.
Common Questions About LipiFlow
What is LipiFlow?
LipiFlow is a new in-office treatment for dry eye syndrome that uses a combination of warm compress therapy and finely-calibrated pressure pulses to correct the balance of oils in the tear film and alleviate the symptoms of dry eye syndrome. The powerful dry eye treatment works by applying carefully-controlled heat to the inner eyelid, alternated by mild pressure. Working together, the heat and pressure open up the blocked tear and oil glands, allowing the eye to lubricate itself more effectively.
How long does LipiFlow take?
An individual treatment session with LipiFlow usually takes 10-15 minutes, and you may need multiple treatment sessions depending on the specifics of your condition.
What are the side effects?
Most patients experience no noticeable side effects from LipiFlow, although in rare cases it may cause redness, burning, inflammation, or stinging. We'll talk over potential side effects and complications in detail before moving forward with the treatment.
How long does treatment last?
The effects of the treatment will gradually increase over the course of about two weeks until reaching full effect, although some patients continue to see improvements for even longer. Depending on your situation, a single LipiFlow treatment can remain effective for up to two years.
Schedule a Consultation with Your New York Eye Doctor
Ready to free yourself from the pain, discomfort, and annoyance of dry eyes for good? With LipiFlow, it's never been easier. Contact us today to learn more about how LipiFlow can help you and schedule a consultation for treatment. We can't wait to hear from you, and we look forward to helping you maintain healthy eyes and clear vision for a lifetime!
---
---