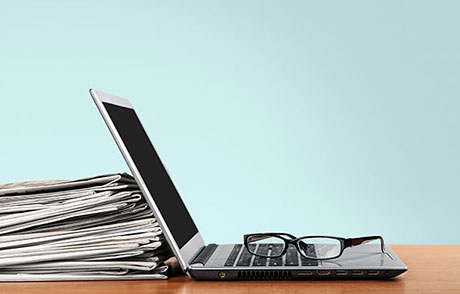 The Best Fruits for Your Eyesight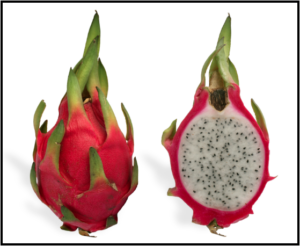 At the office of Dr. Edwin M. Schottenstein, we're proud to offer world-class eye care to patients throughout the greater New York City area – but in addition to offering comprehensive treatments like cataract surgery and cosmetic eye care, we strive to be an overall resource to you in maintaining your eye health. Believe it or not, your diet can have a significant impact on the health of your eyes and the quality of your eyesight. With summer in full swing, here are our recommendations on the best fruits to eat for your eyes!
Fruits That Keep Your Eyes Healthy
Looking to keep your eyes healthier this summer? Try adding these fruits to your diet for a boost in eyesight and eye health!
Red Berries, Kiwi, Tomatoes, & Citrus: These fruits contain vitamin C in the form of ascorbic acid, which helps to nourish and protect the cornea of your eye. Vitamin C also fends off illness and serves as a boost to a wide range of bodily functions, making these fruits a great idea all around!
Dragon Fruit: This pink-skinned, exotic-looking fruit is also packed with Vitamin C, making it a helpful dietary addition.
Kiwano: This strange, orange-skinned fruit contains both beta-carotene and provitamin A. These compounds protect the surface of your eyes and promote night vision.
Mangosteen: While it has a hard, rigid rind, this fruit's juicy center is packed with B vitamins, which can help reduce the risk of macular degeneration.
Rambutan: This Asian fruit contains a combination of Vitamin C and bioflavonoids, which combine to fight free radicals and reduce the risk of age-related vision problems.
Contact Your NYC Ophthalmologist
Packing your diet with healthy, nutrient-rich fruits and vegetables like these can help to keep your eyes and whole body healthy late into your life, preventing vision problems and ensuring you can live life to the fullest for as long as possible. However, in addition to a healthy diet, regular eye exams are vital to ensuring strong vision and healthy eyes as you age. Contact us today to learn more about our practice or to schedule an eye checkup today at our NYC eye clinic. We can't wait to hear from you, and we hope you enjoy some of these eye-friendly fruits!
---
---